Create valuable IoT,
resolution of social issues
We will create valuable IoT and
contribute to solving social issues.
Y4.com considers the way people's lives should be and
introduces IoT to make their daily lives more comfortable and richer.
We will realize the provision of products and services.
Our Mission
Using IoT to visualize data
and improve
people's lifestyles.
Company
We focus on social issues in the fields of health,
medical care, and nursing care that Japan is
facing, such as the increase in social security
costs (medical and nursing care benefits), and
work to solve these issues.
By collaborating with companies and local
governments and using IoT to visualize data, we
can improve each person's awareness of their
lifestyle habits and lead them to
take action to solve these problems.
Company
Corporate customers
We can propose IoT-based services for a variety of needs, such as customers in the medical and nursing care sectors and those who want to promote health management among their employees.
See corporate case
Local government
customers
We want to control medical costs, prevent serious diseases and extend healthy life expectancy of citizens, etc. , We will work together as a partner to solve these issues by utilizing IoT.
See local government case
SERVICE

サービス
A platform for solving social issues
GENKIMIRU
We automatically collect real-time and delayed data such as calorie intake, body temperature, heart rate, blood oxygen concentration, etc., which can be used in the fields of health, medicine, and nursing care,
and provide APIs in a data format that can be linked to social infrastructure.
We are also able to publish LIVE data as anonymized statistical data.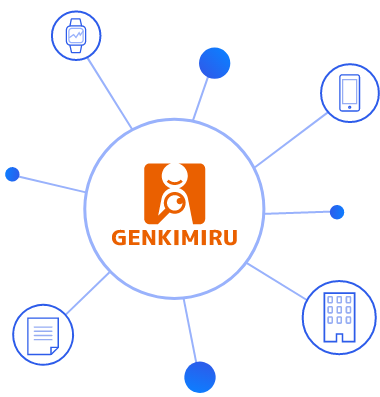 VIEW ALL
CASE STUDY

導入事例
Problem-solving cases for local governments①
Planning events for people eligible for specific health guidance.
Specific health guidance"" is an activity aimed at preventing or improving lifestyle-related diseases. It is an activity that aims to prevent or improve lifestyle-related diseases. Improving the health and physical condition of those who are eligible for this program will help It will reduce the burden of medical expenses for each municipality and In the future, this will lead to the extension of healthy life expectancy in society.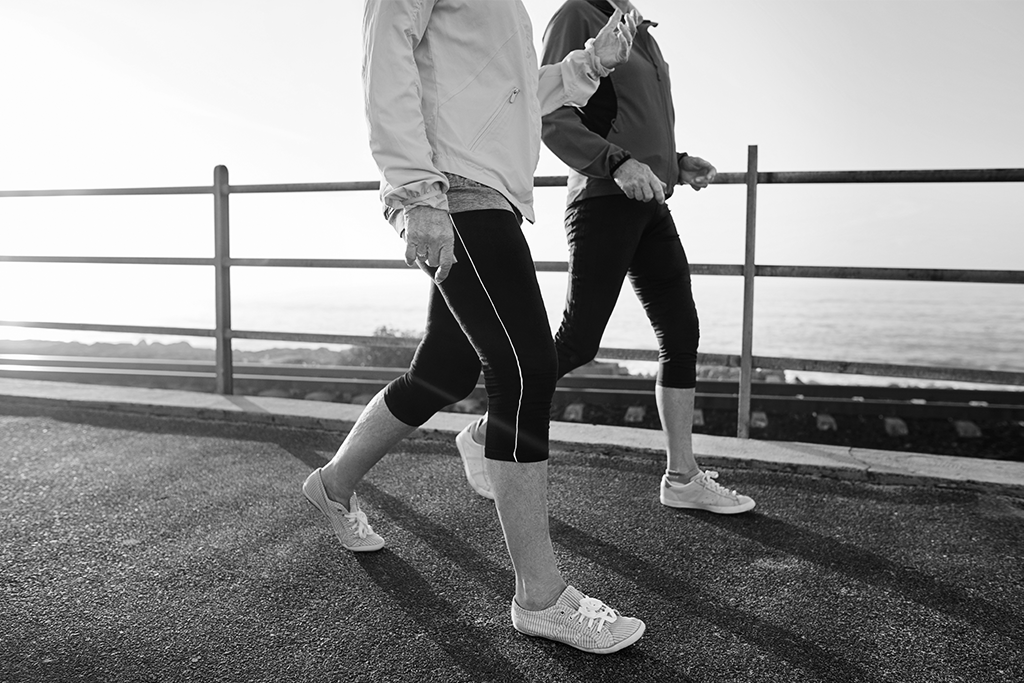 VIEW ALL